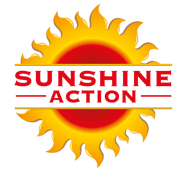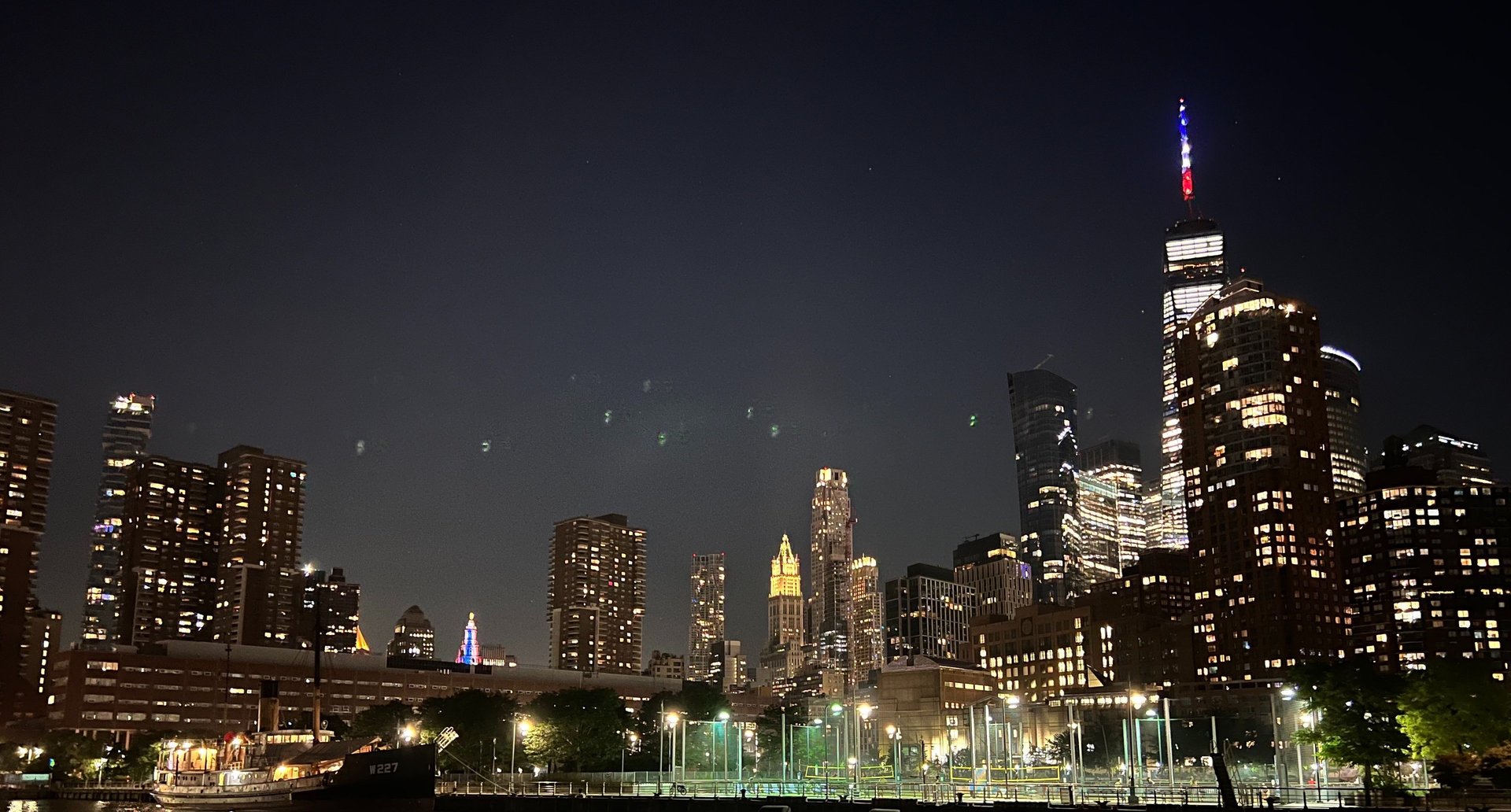 Feed The Hungry And Warm The Abandoned
We Are A Charity That Aims To Relieve The Pressures of Poverty and Homelessness. Sunshine Action USA Has Made A Long-Term Commitment To Helping Those In Need.
Sunshine Action in Action!
Learn More About our Past and Upcoming Events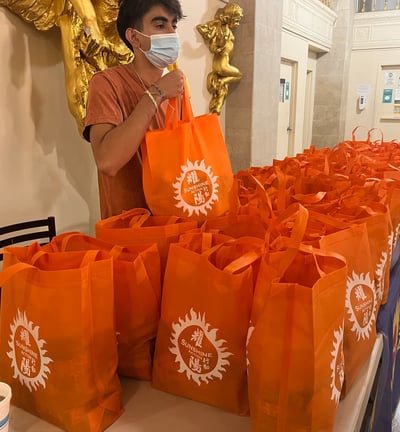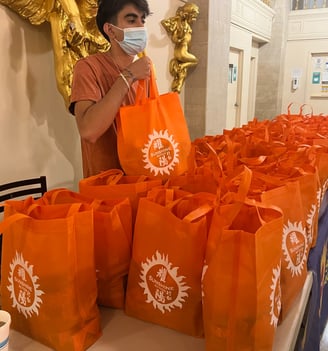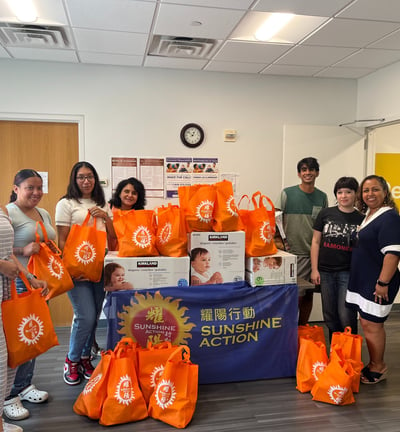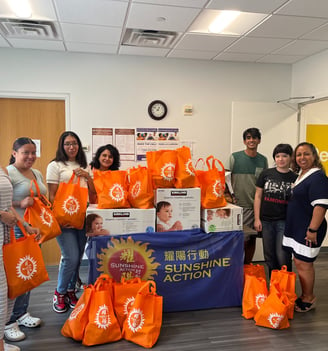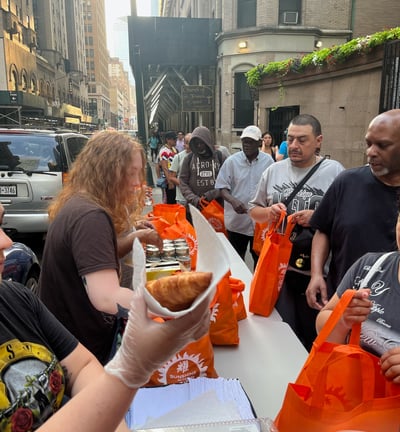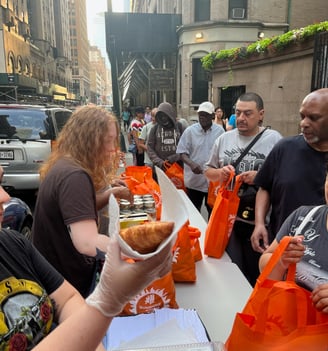 How We Help
At Sunshine Action USA we focus on alleviating poverty through the distribution of essential material goods. We partner with locally registered charitable organizations that focus on poverty relief and undergo events that focus on distributing basic items, such as dry food and sanitary products, to those who need it.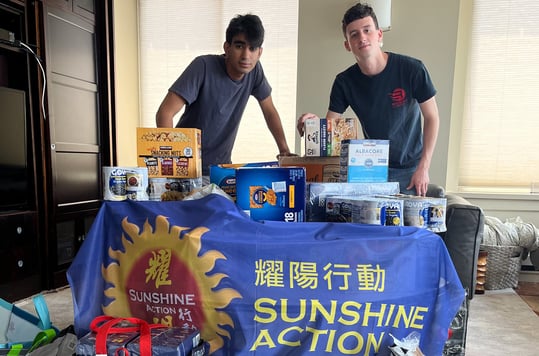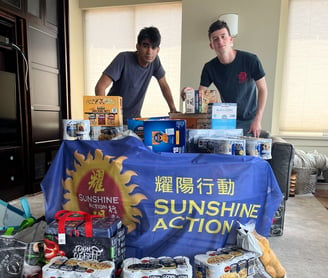 Fortune Bags
The Fortune Bag Program packs and distributes bags full of rice, pasta, dry foods, sauces, toiletries, and other necessities to low-income individuals supported by our partner beneficiaries. The Fortune Bag Program is the biggest program in the organization, which focuses on poverty relief.
Corporate Team Building
Join us with a company-sponsored team-building event helping to supply, package, and distribute Fortune Bags to a local community in need. Help facilitate team bonding in a fun and fulfilling way while also contributing to your companies charitable goals.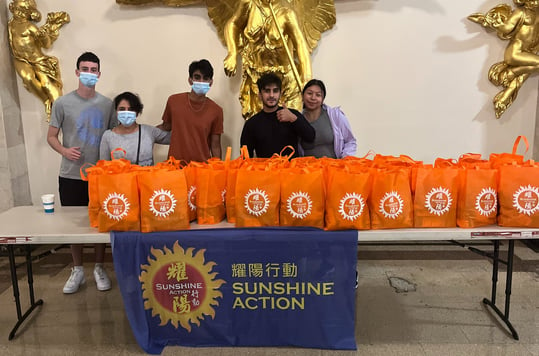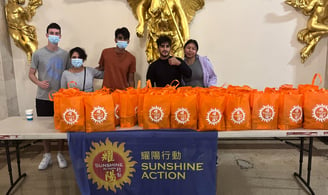 Donate to Sunshine Action
Sunshine Action USA Is Newly Established With The Support of Mayer Brown